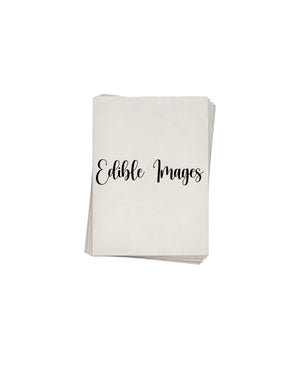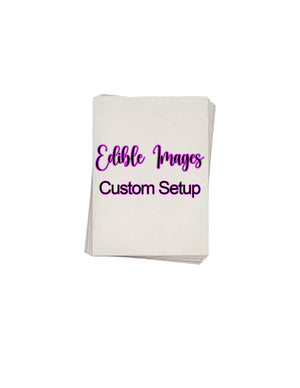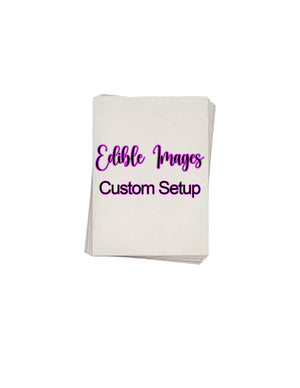 EDIBLE IMAGES
Personalize Your Cakes and Treats:

 E

dible images allow you to add personal messages, names, photos, and designs to your cakes, cupcakes, and cookies.
Food-Safe Printing:

 H

igh-quality food-safe ink is used to print your custom designs on edible frosting sheets, ensuring they are safe for direct consumption.
Easy to Apply:

 

Applying edible images is a breeze - simply place them on your frosted cakes, cupcakes, or cookies, and they will seamlessly blend into the surface for a professional look.
For All Occasions:

 B

irthday's, weddings, baby showers, etc...
Fresh and Delicious:

 

The edible frosting sheets do not alter the taste of your baked goods, ensuring your cakes, cupcakes, and cookies remain as delicious as ever.